On May 21st 2006 Country Music lost a true legend. The Tall Texan entertained millions worldwide.
Tour this site and remember Billy and Bettie Walker.
The Tall Texan will be remembered as a great singer, father, husband, song writer and performer.
We will be adding new photos to our Gallery as they are released to us from the family.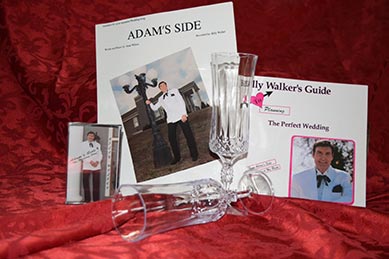 The Perfect Wedding Guide!

Special price includes shipping and handling for just $24.95 normally priced at $49.95.. Contact us for more details.
Mail checks payable to Billy Walker Enterprises at the address below.