We have a few BRAND NEW in the plastic Billy Walker LP Albums!
ALL PRICES INCLUDE DOMESTIC SHIPPING!.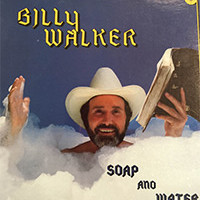 Soap and Water (LP) Vinyl
Brand new in the wrapper. Billy Walker's Soap and Water LP (Rare) .
We have a VERY limited supply.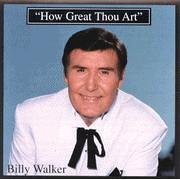 How Great Tho Art (LP) Vinyl
Billy Walker's How Great Tho Art Album on LP Vinyl.
New in the wrapper. Limited quantities.