The Perfect Wedding Guide!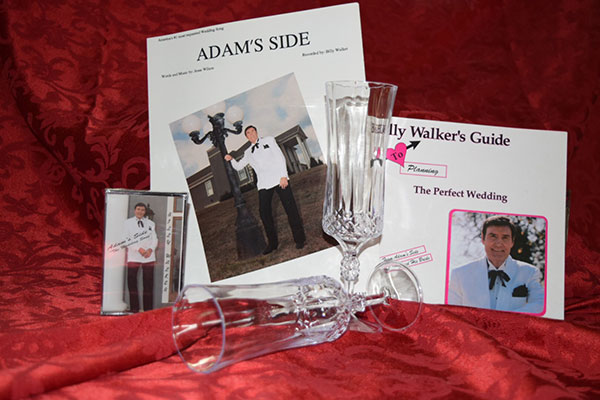 In order to have the perfect wedding, it is important to agree and have unity from the very beginning. As a rule, the bride's parents host and provide for the wedding. It is customary for whomever provides the finances for the wedding, to retain the rights to budget control. Many couples choose to pay for their own wedding.
Includes: Adam's Side Sheet Music, Wedding Planner and Adam's Side Cassette.
$49.95    Now only $24.95 (free domestic shipping)